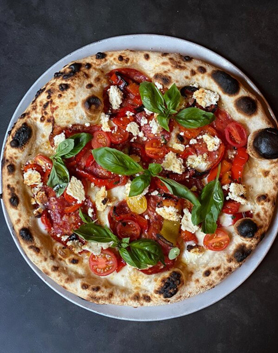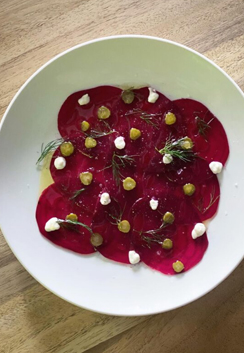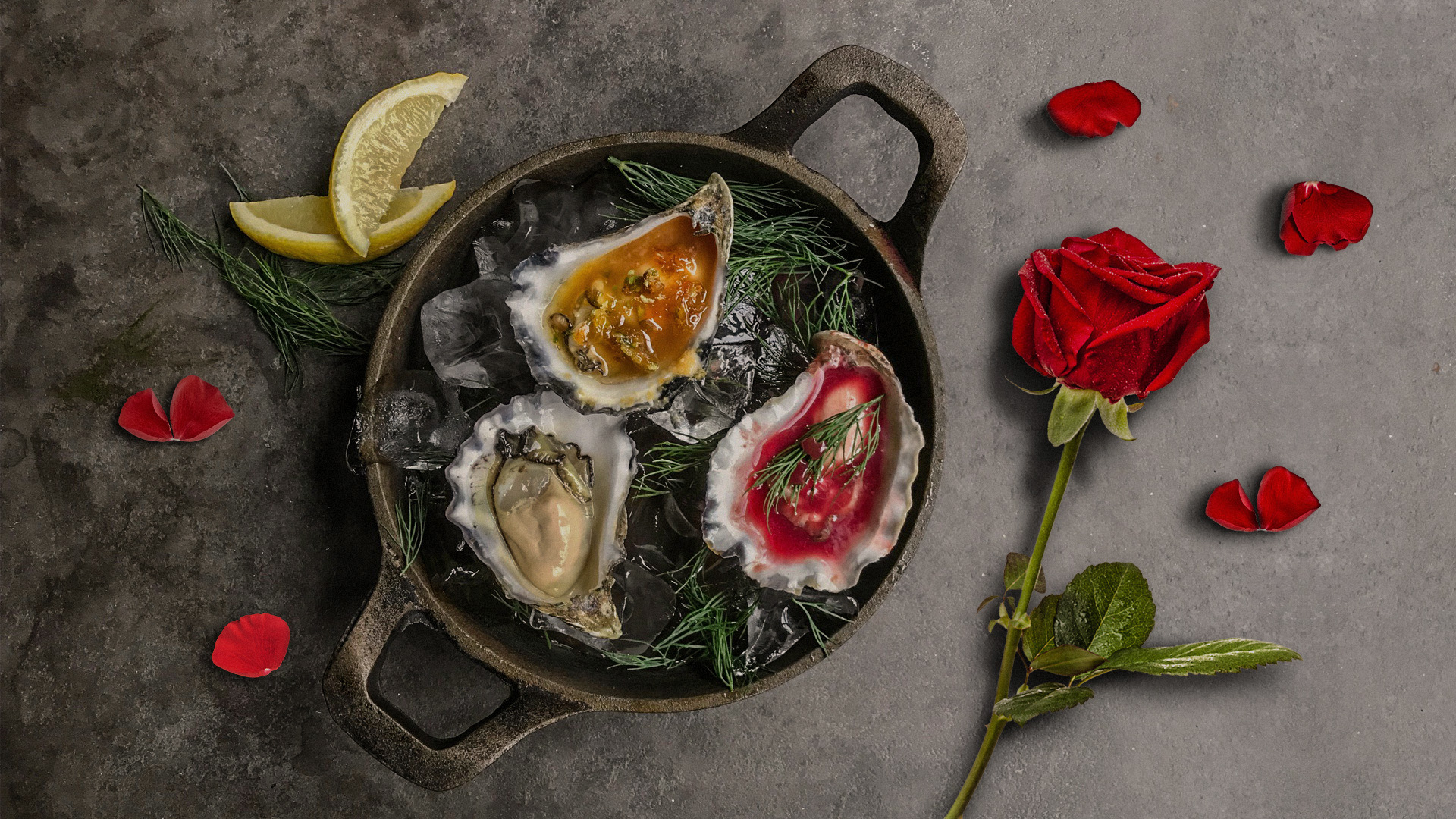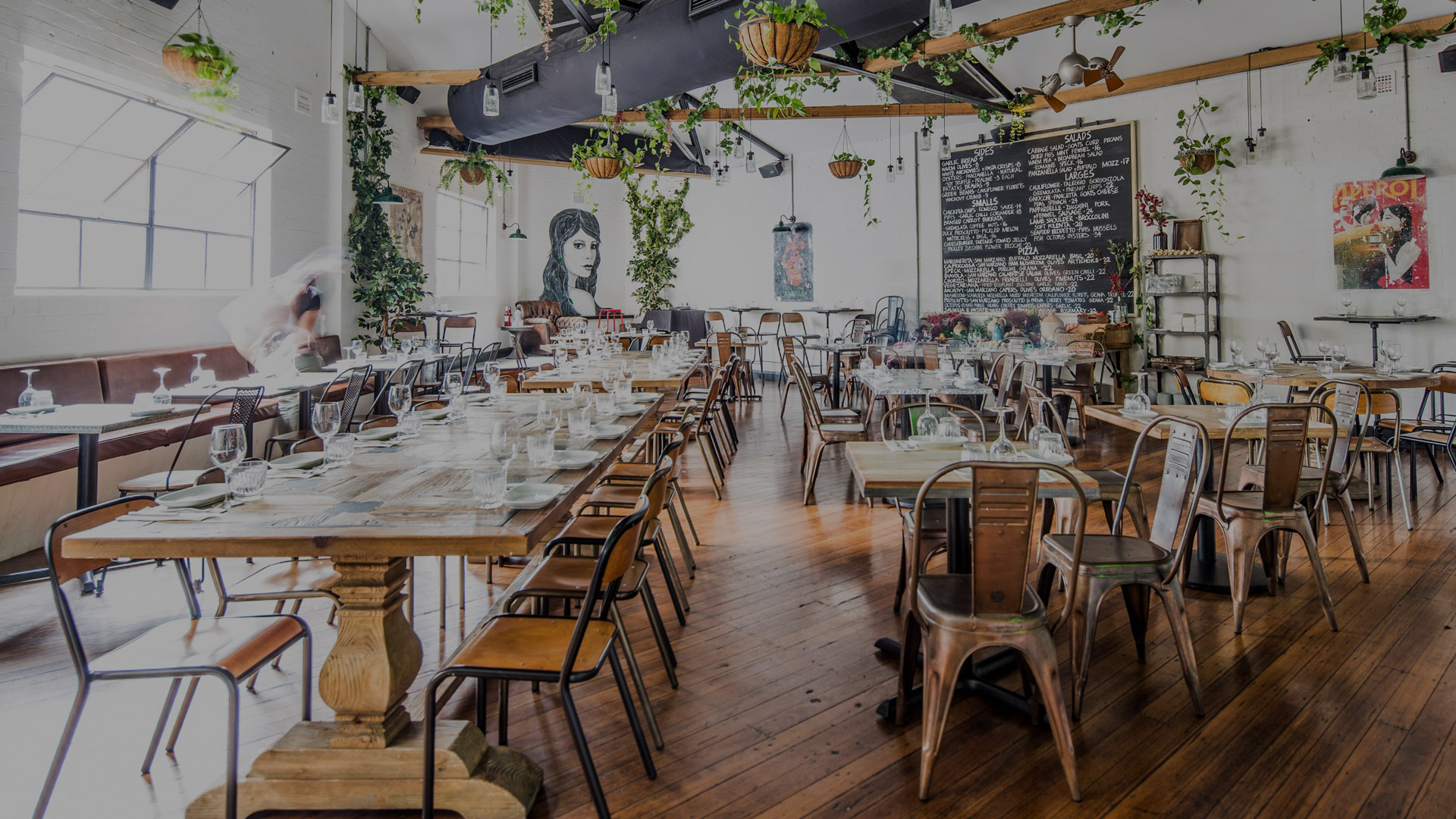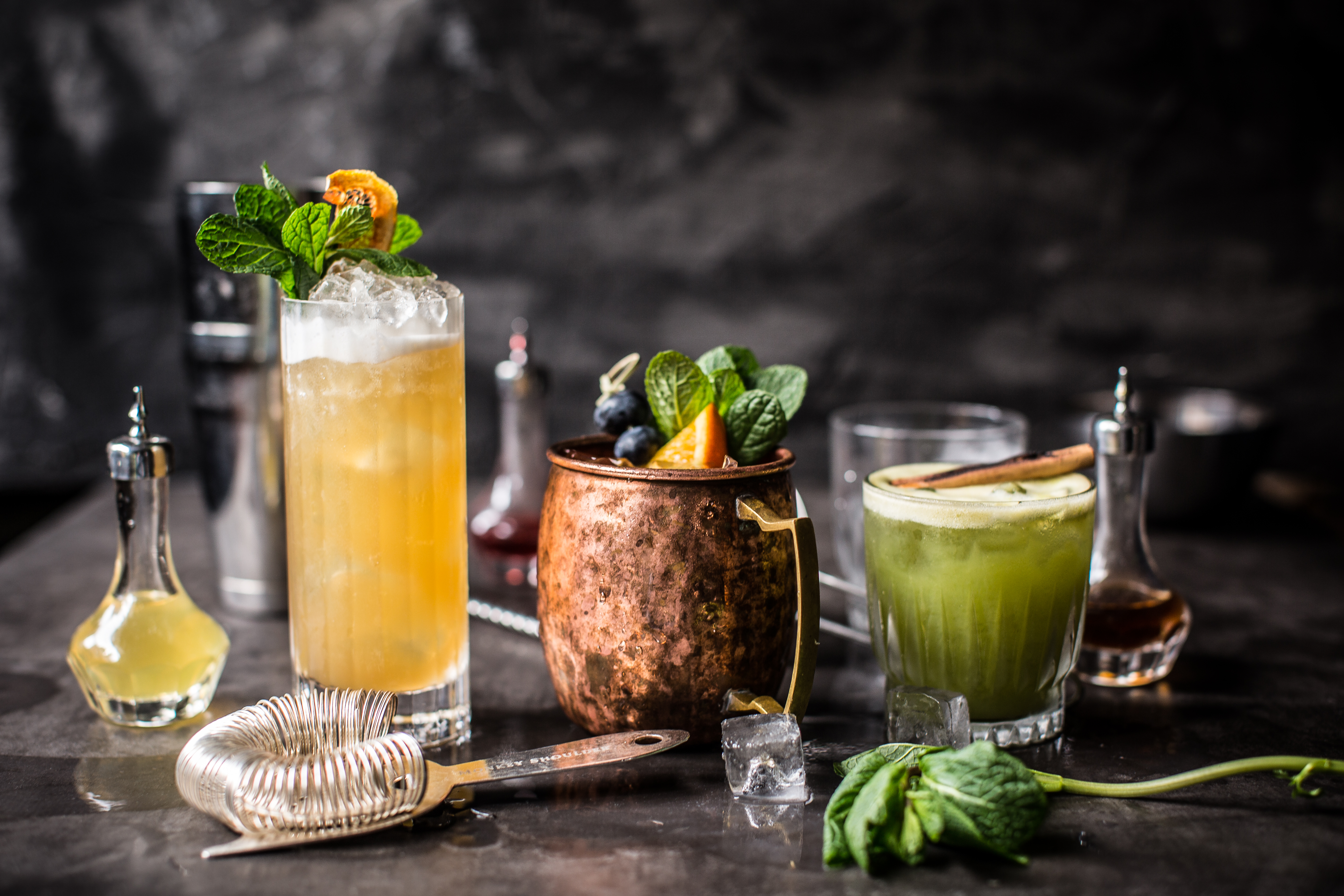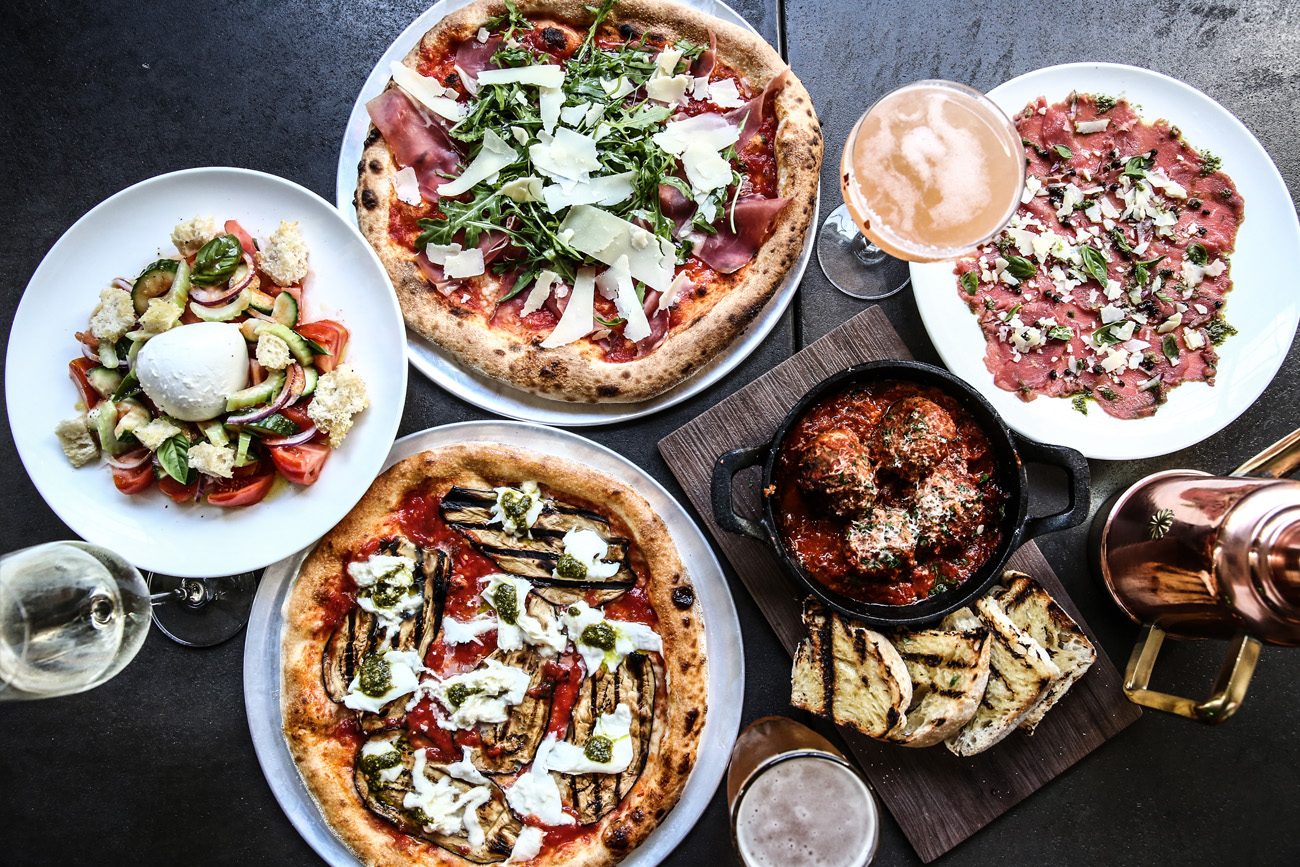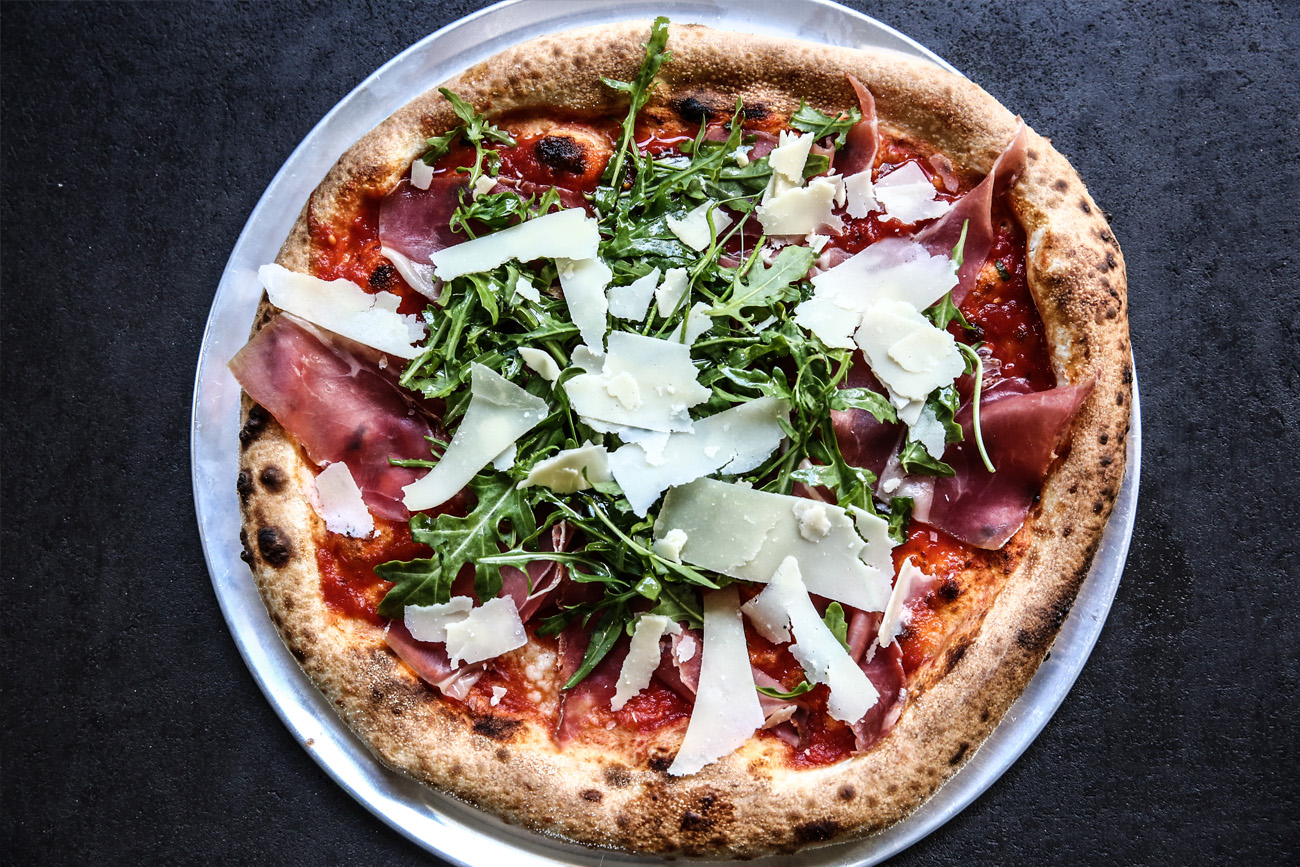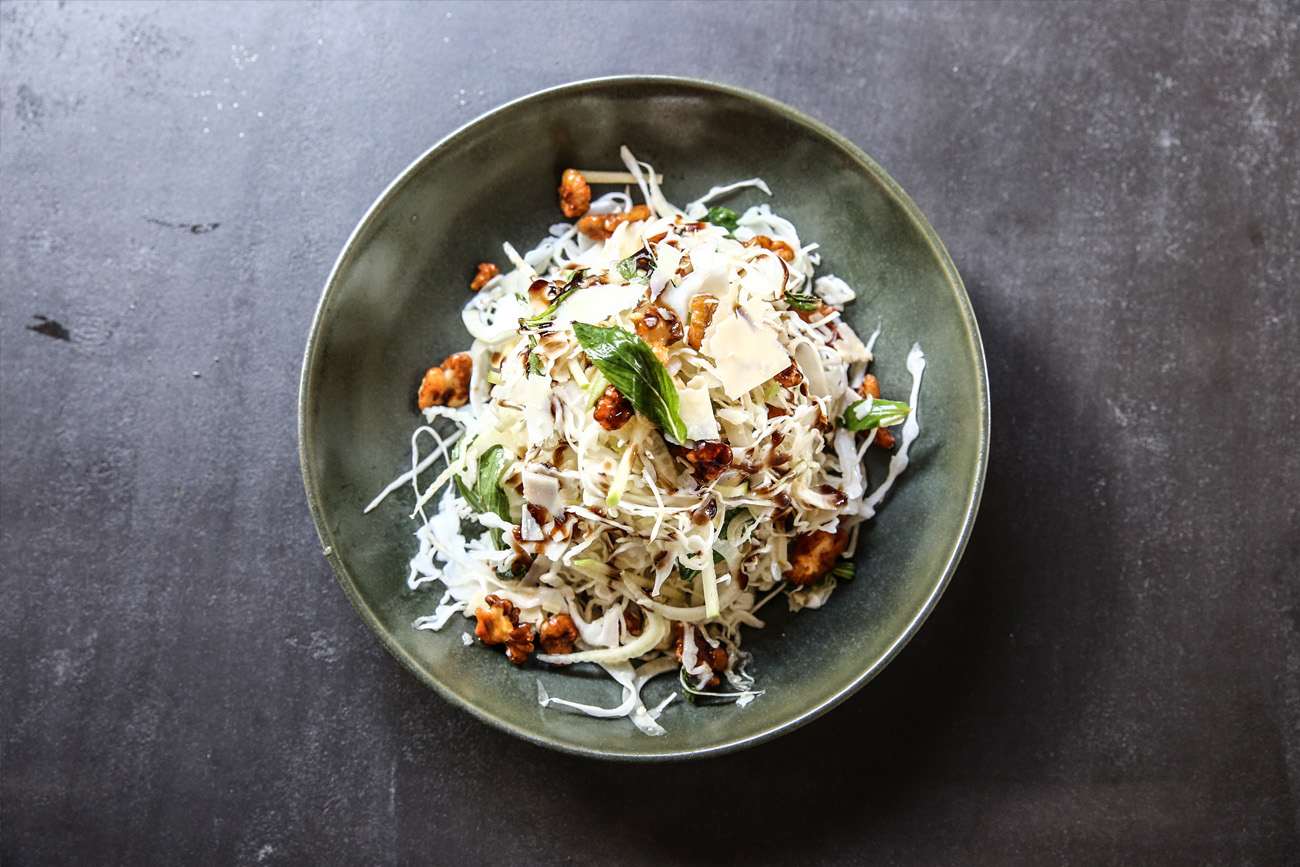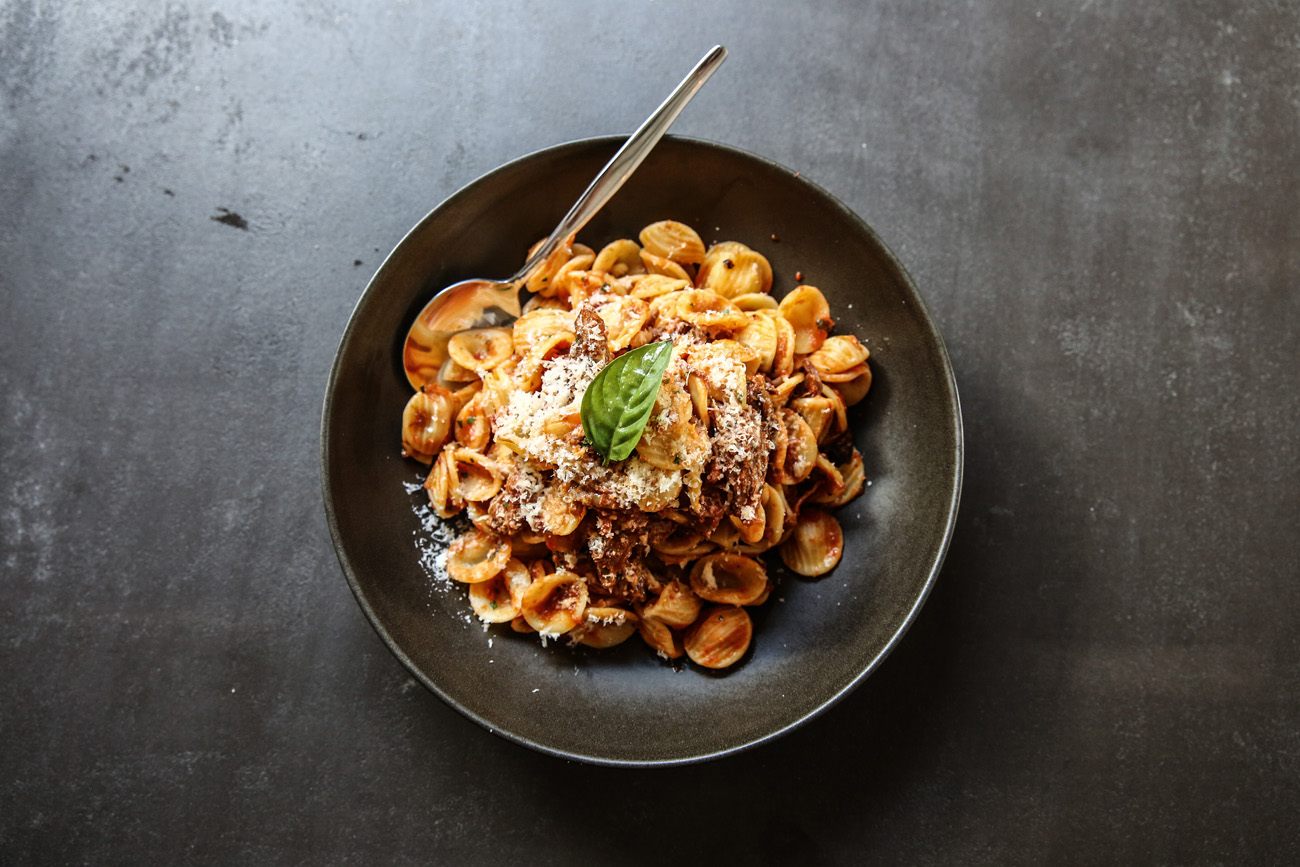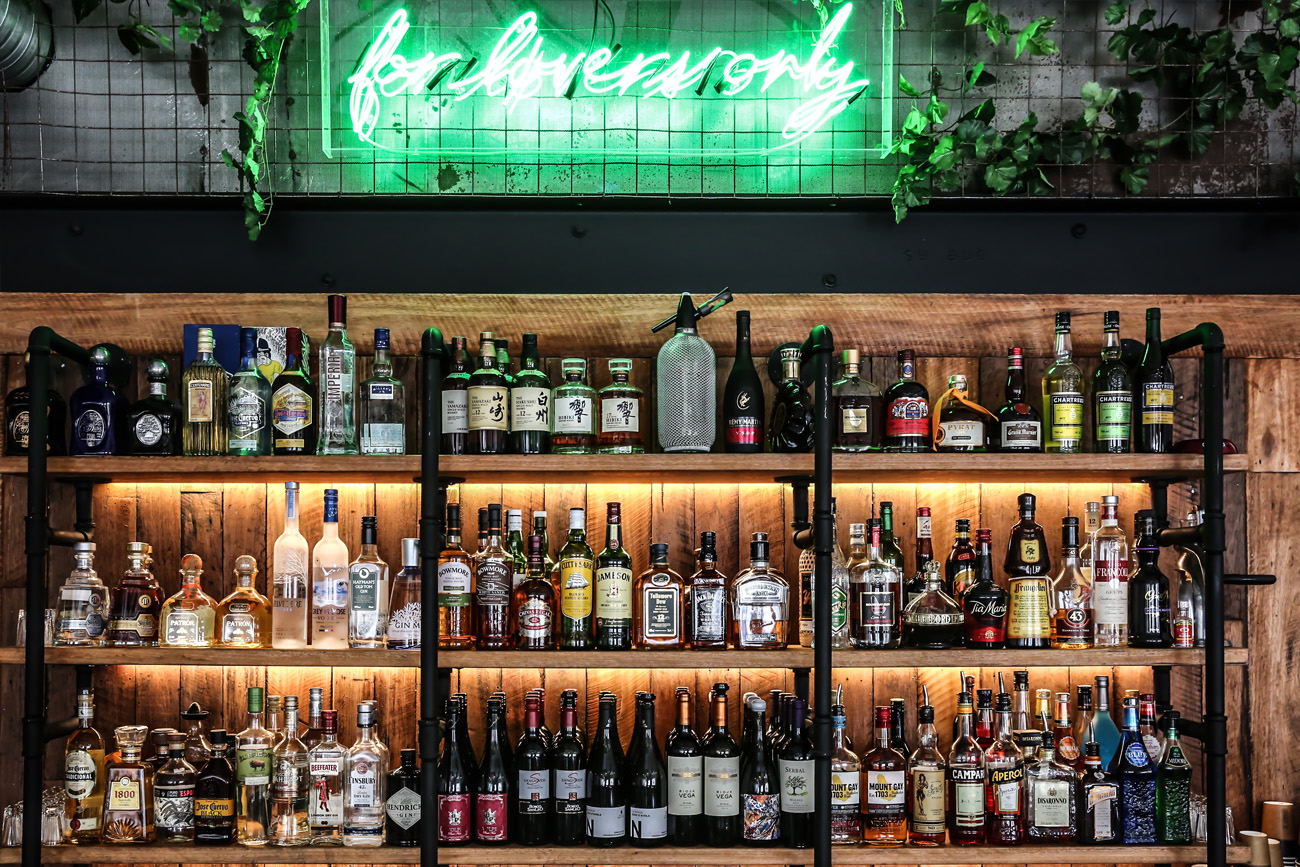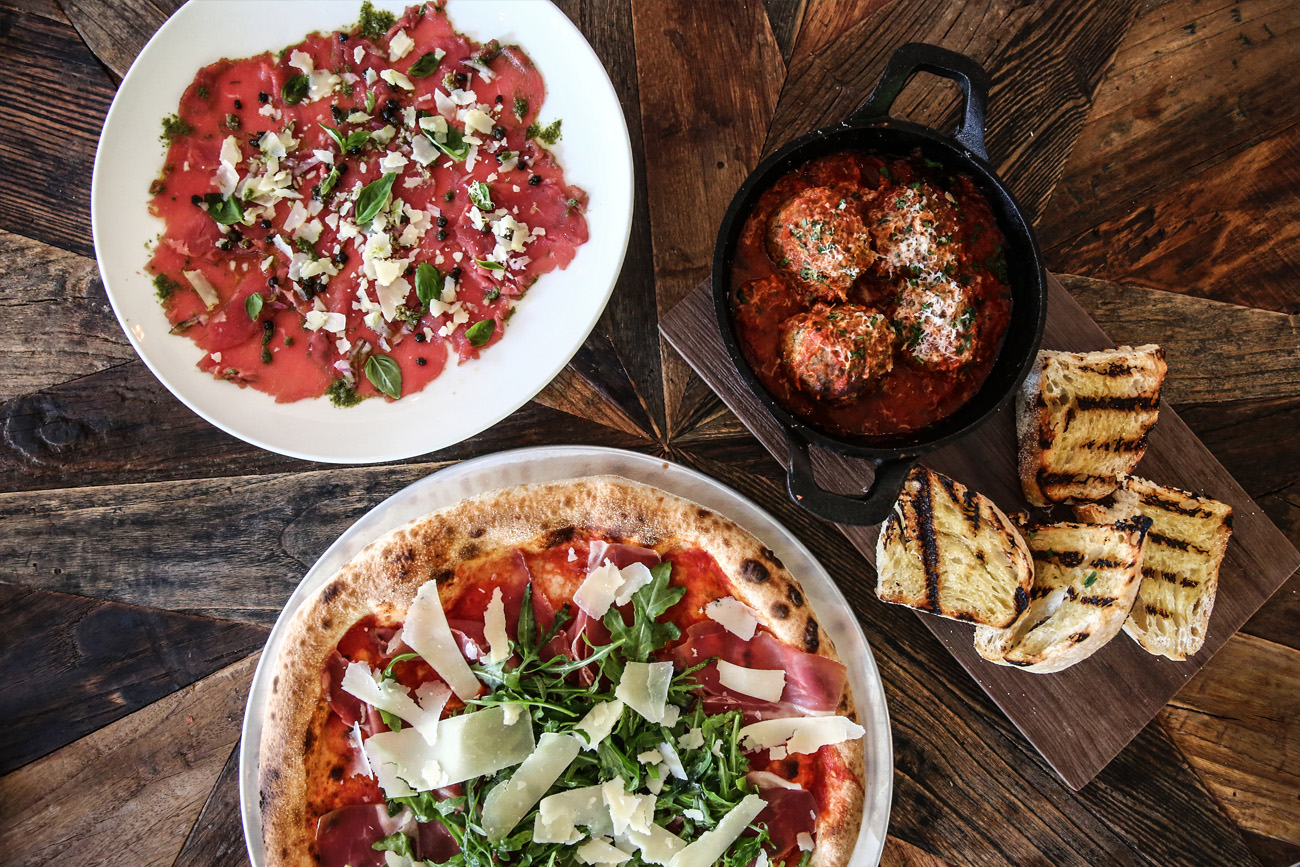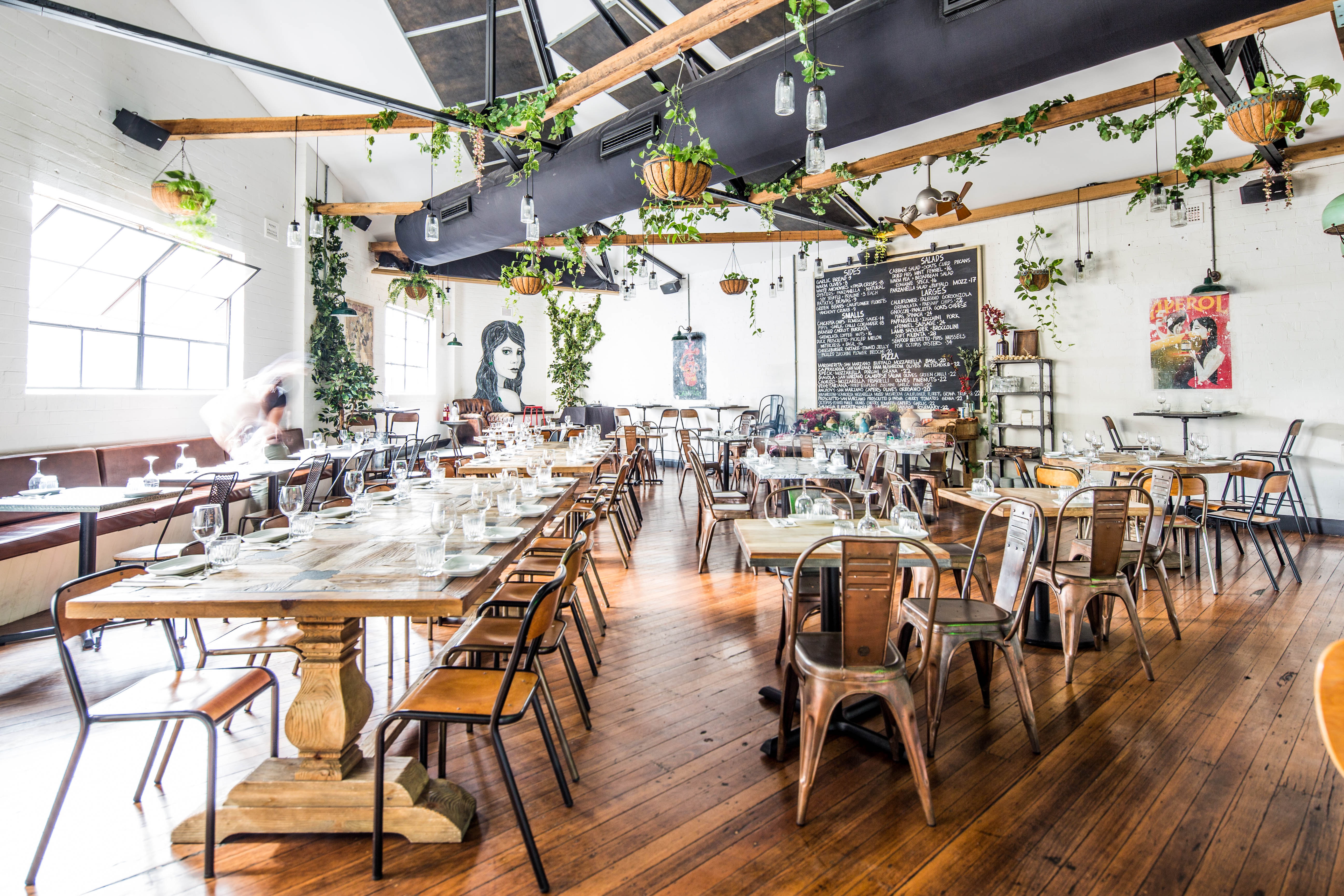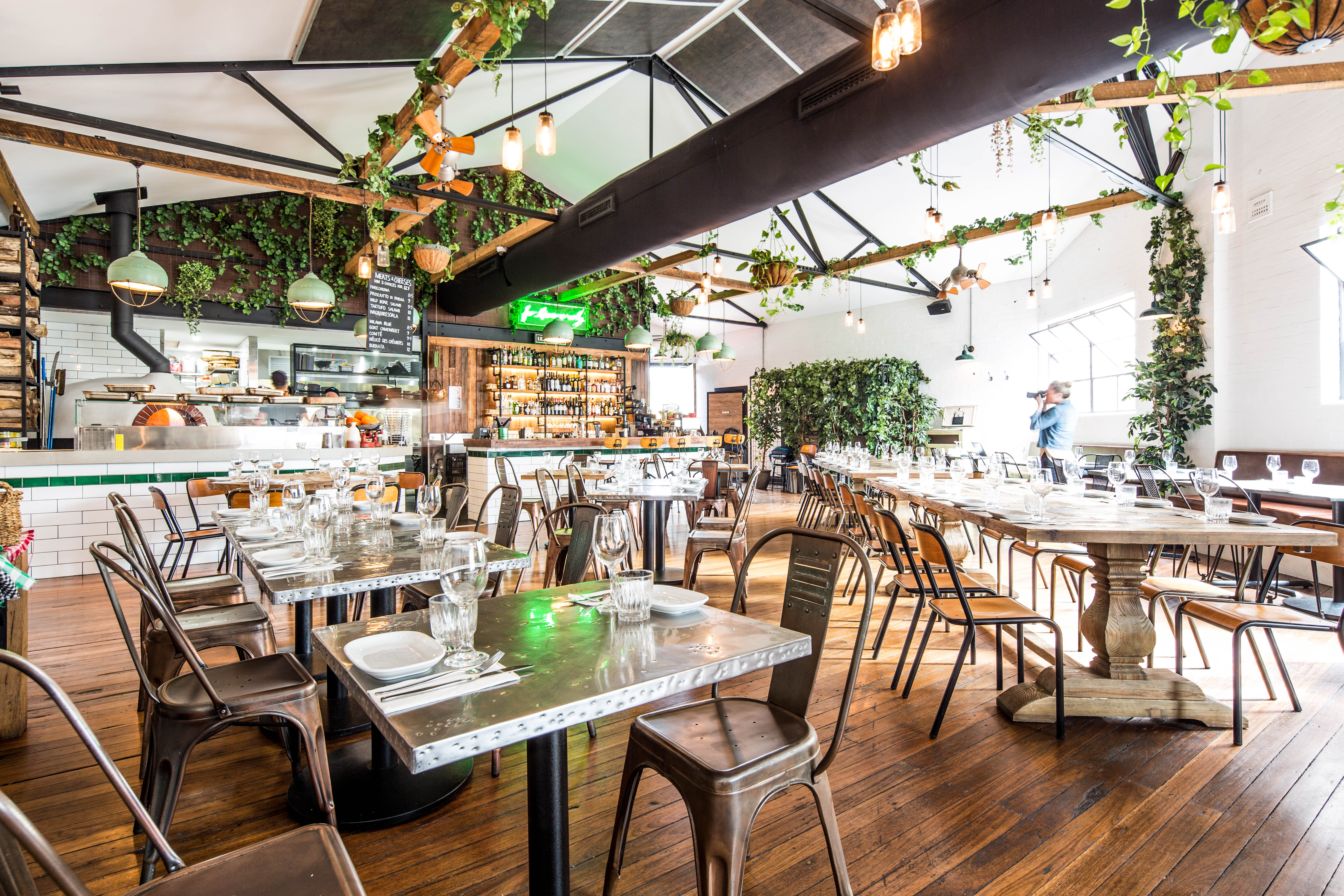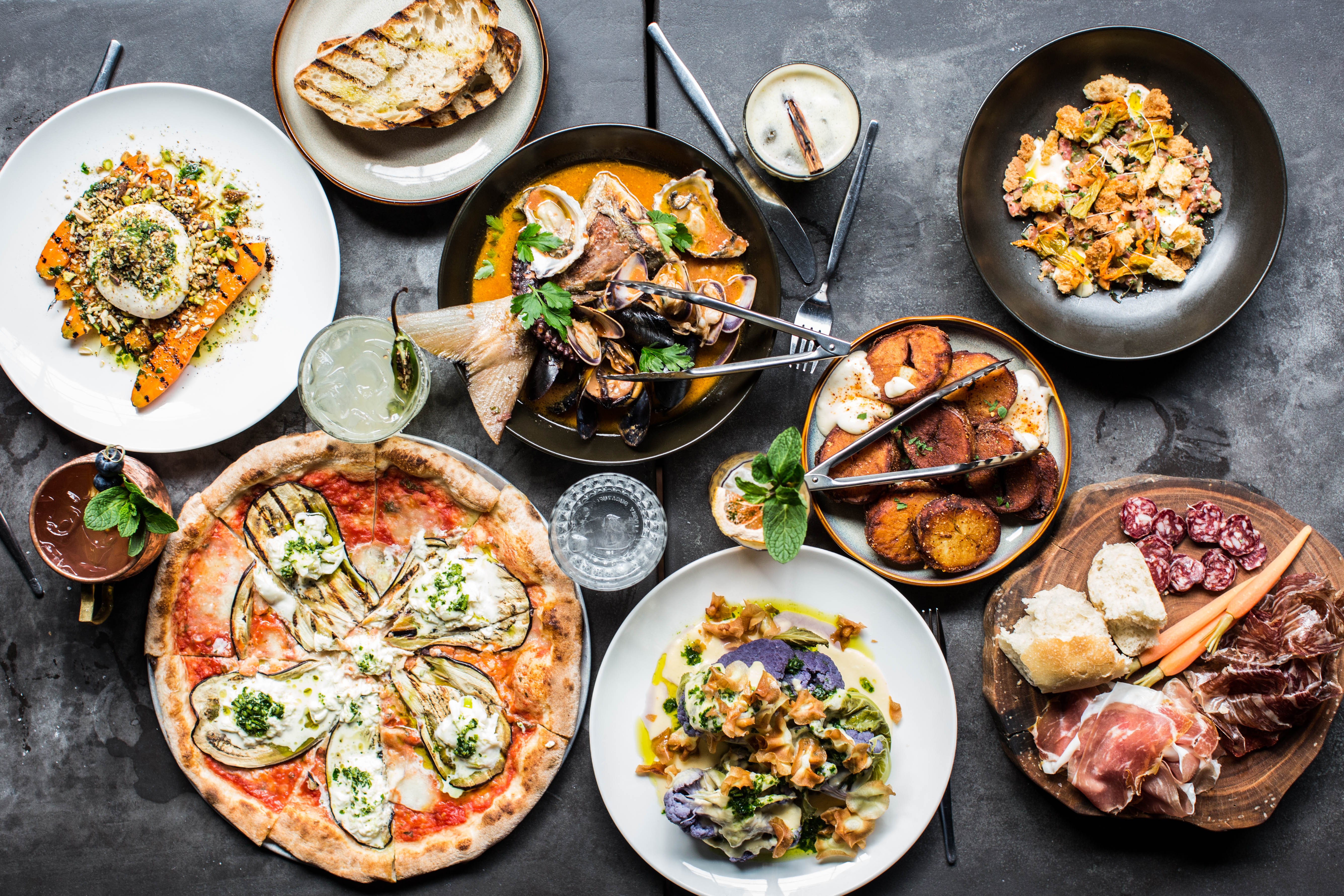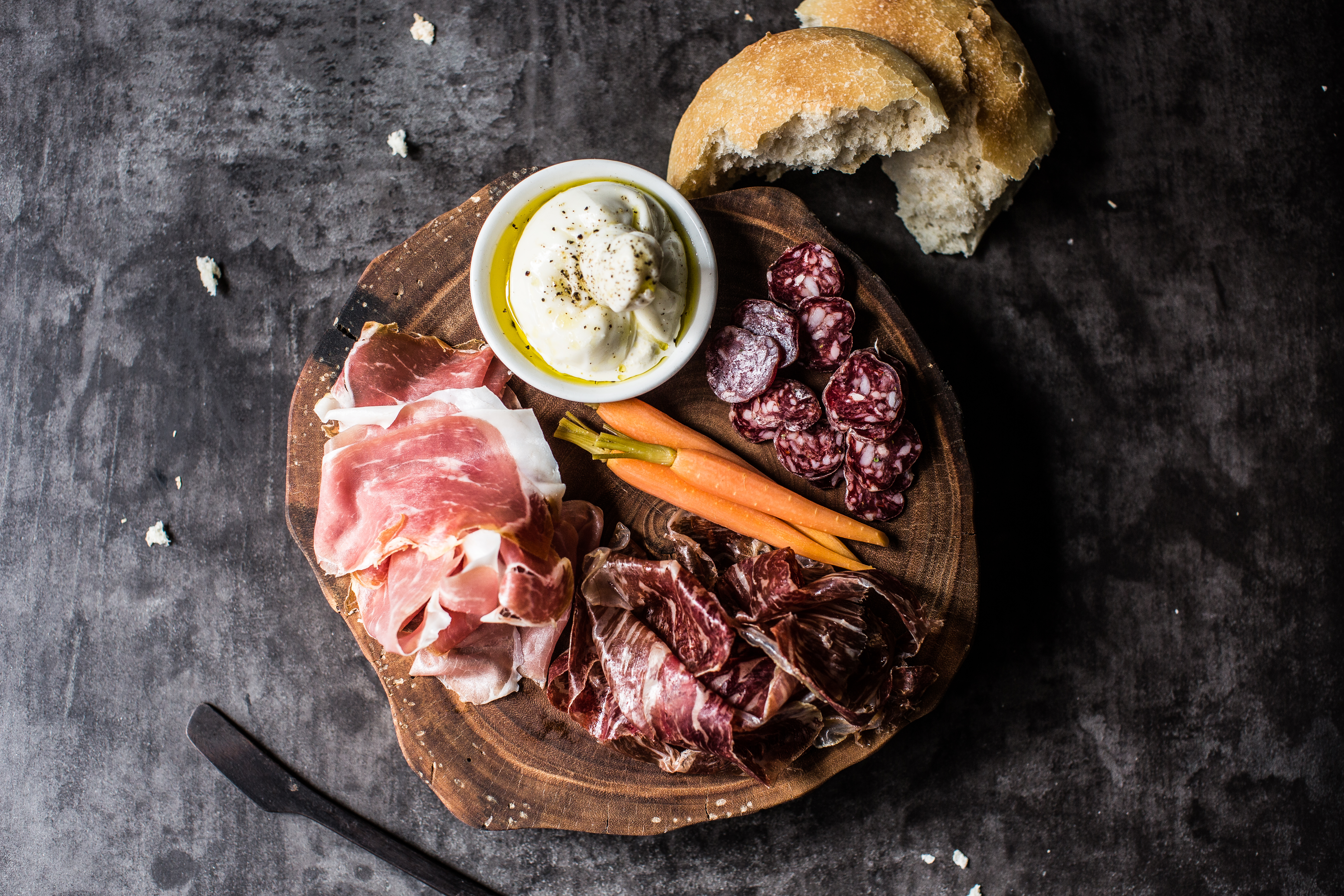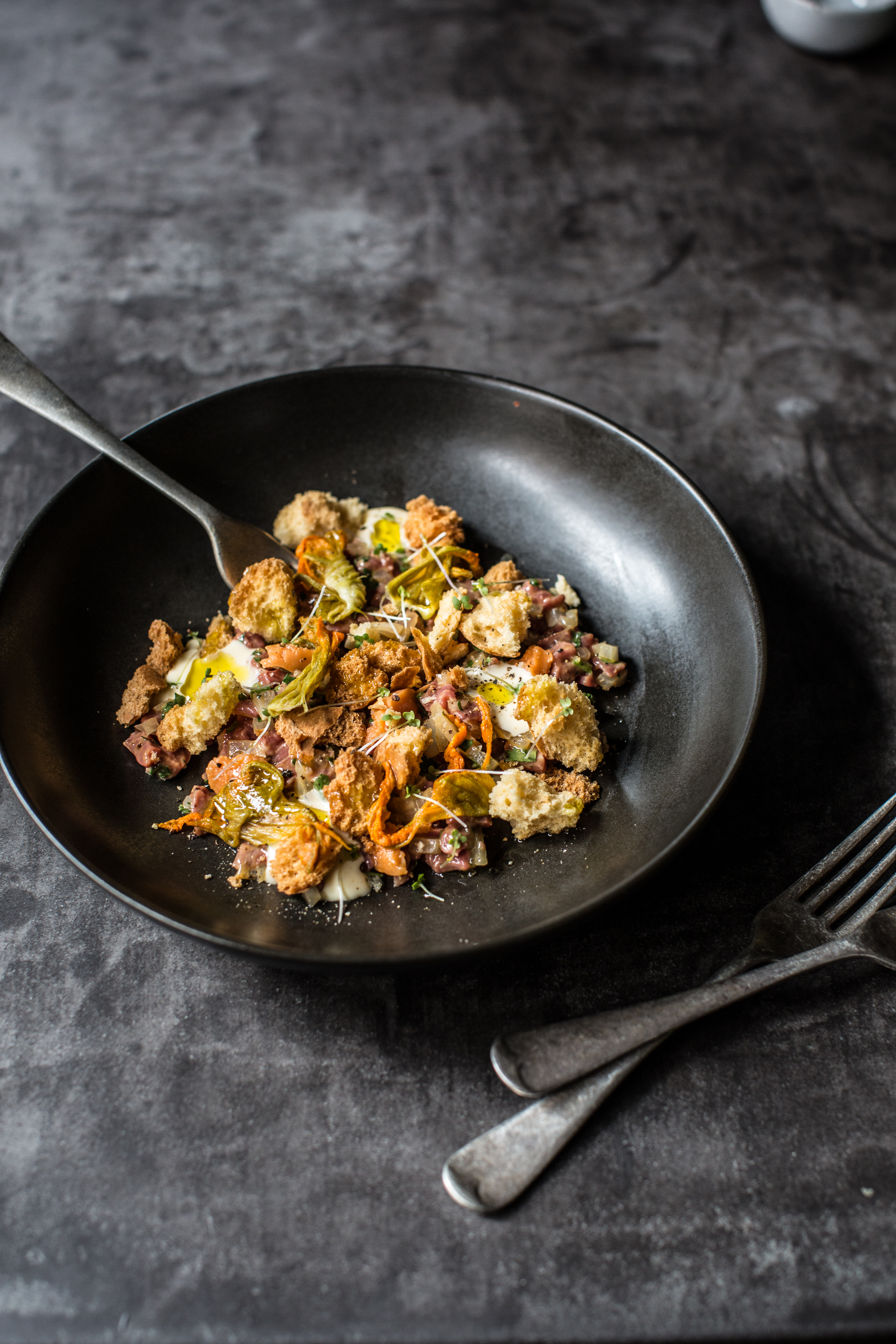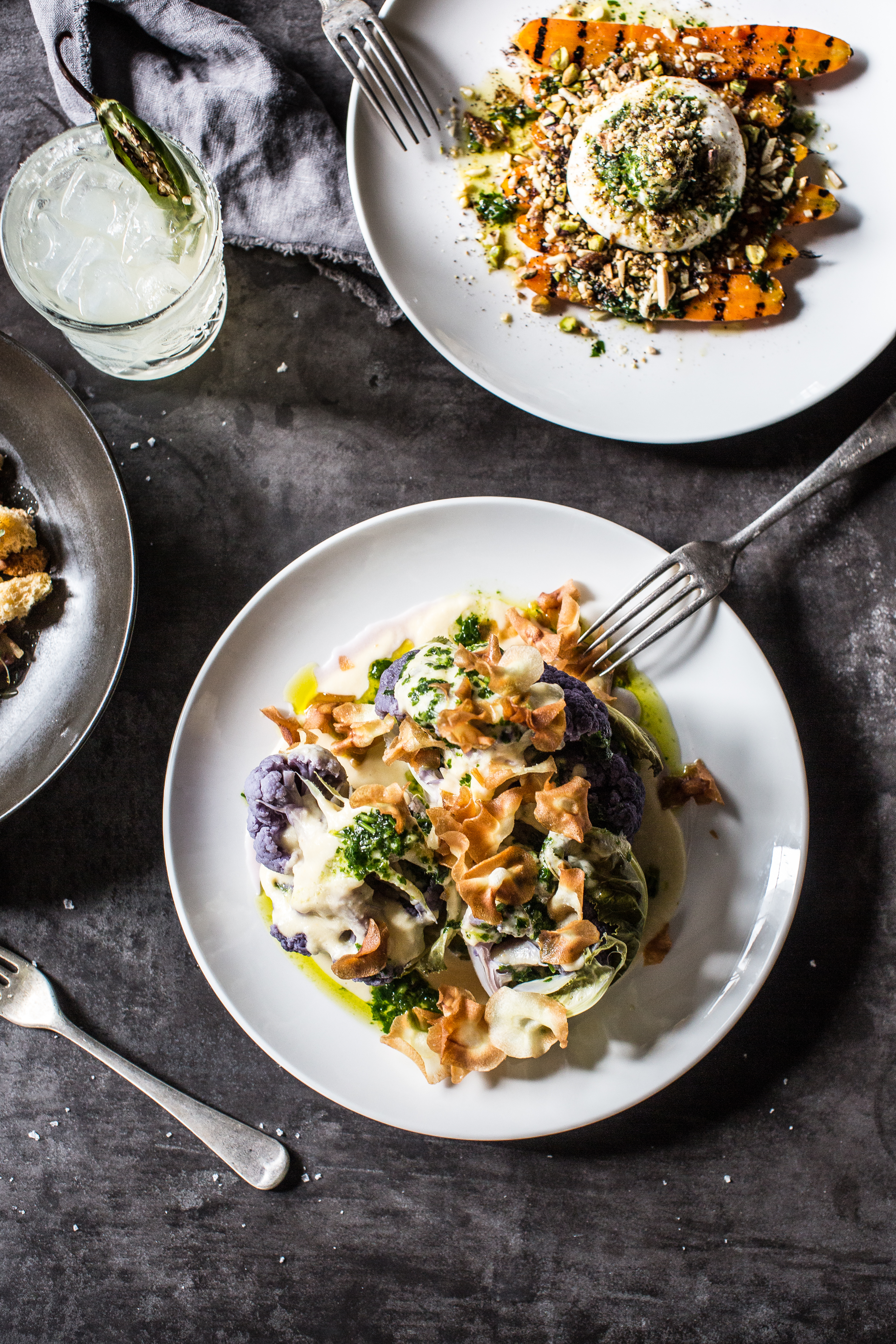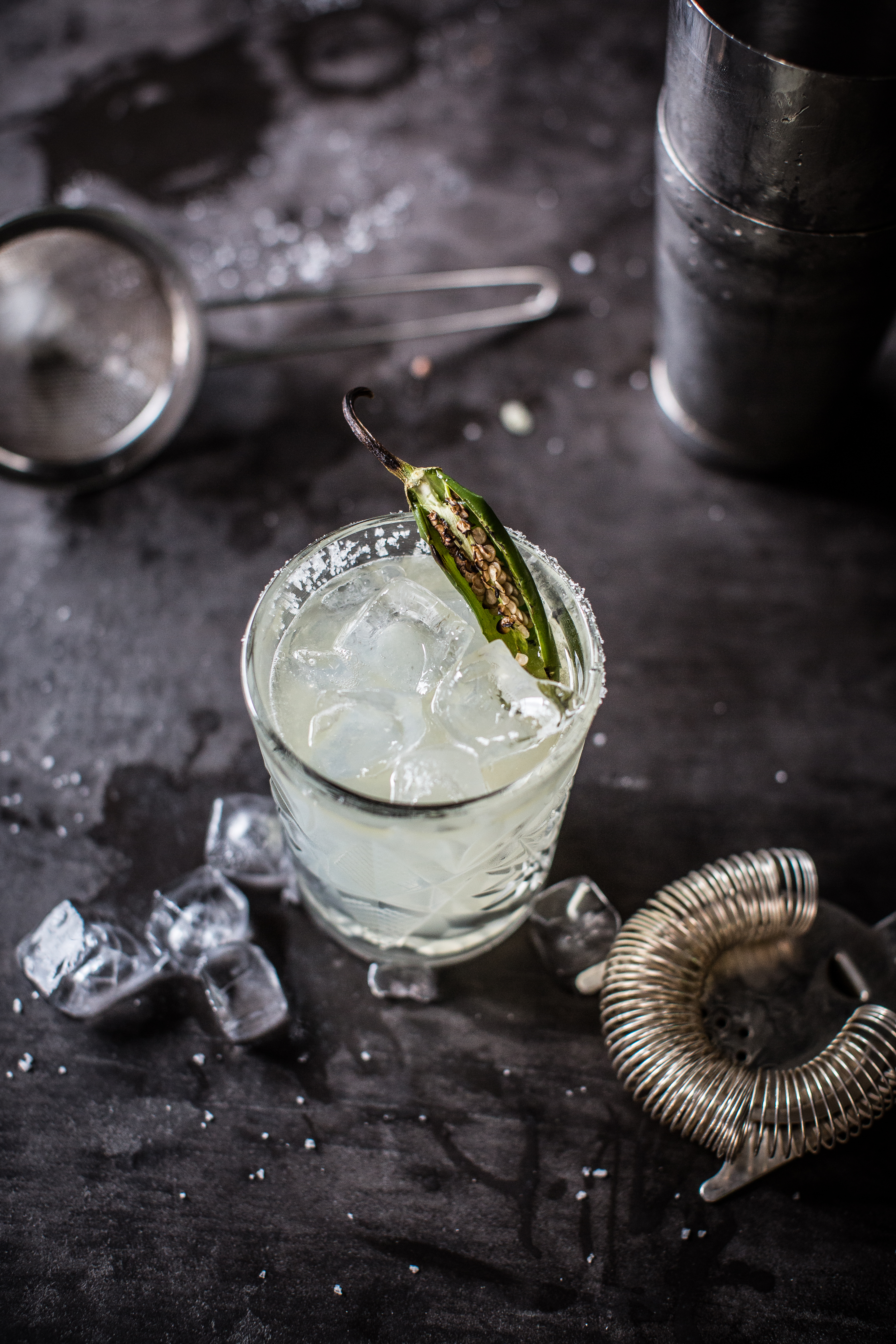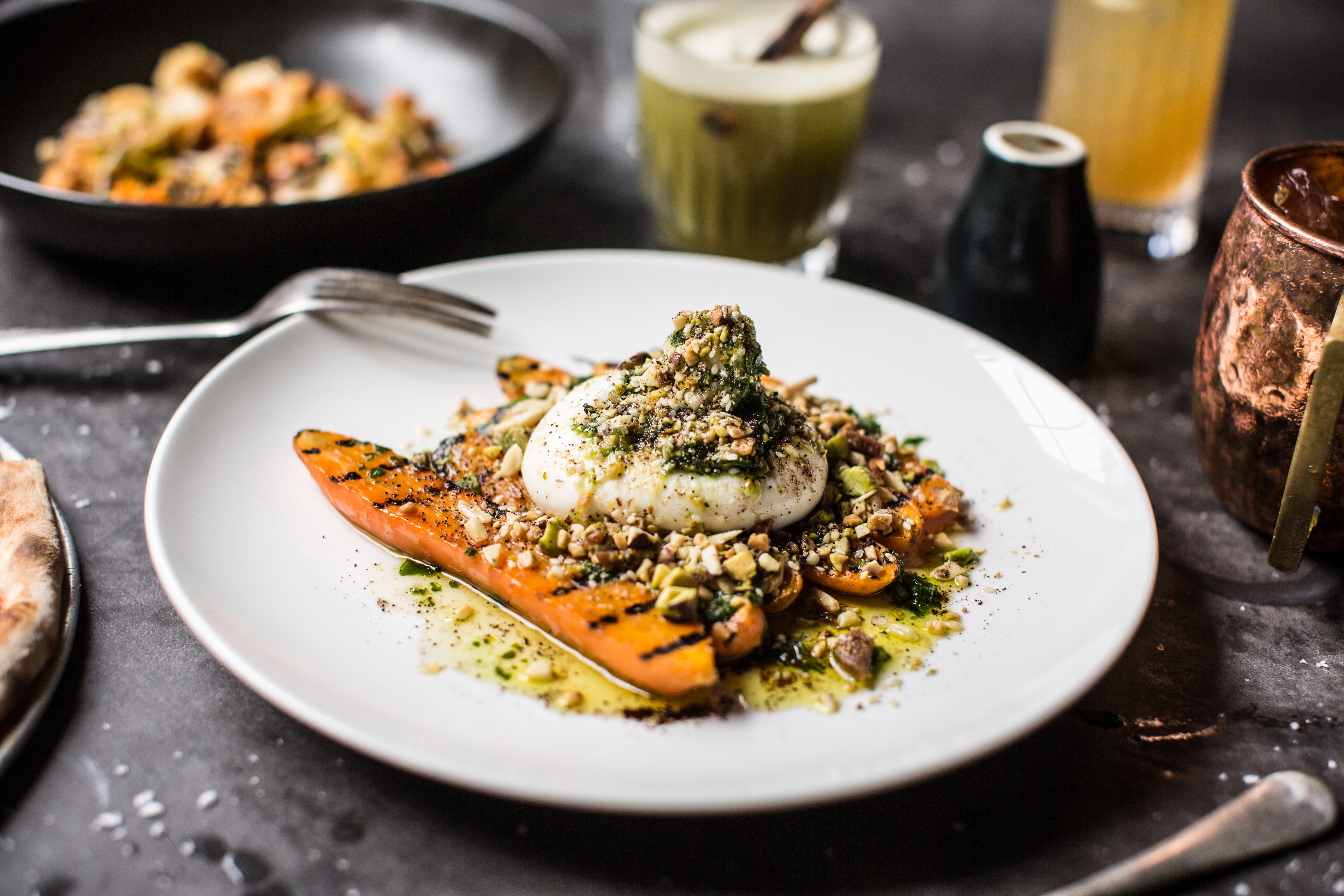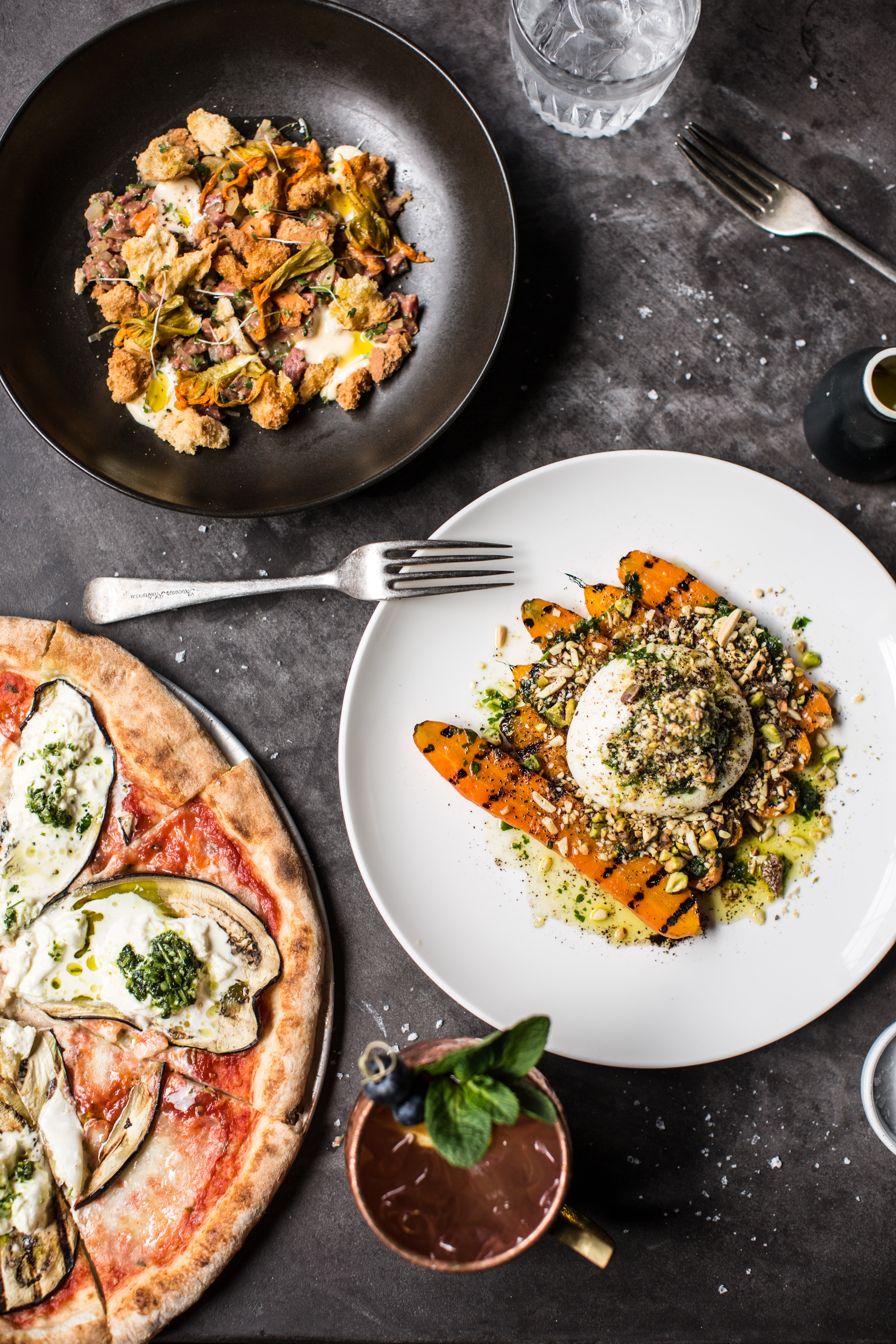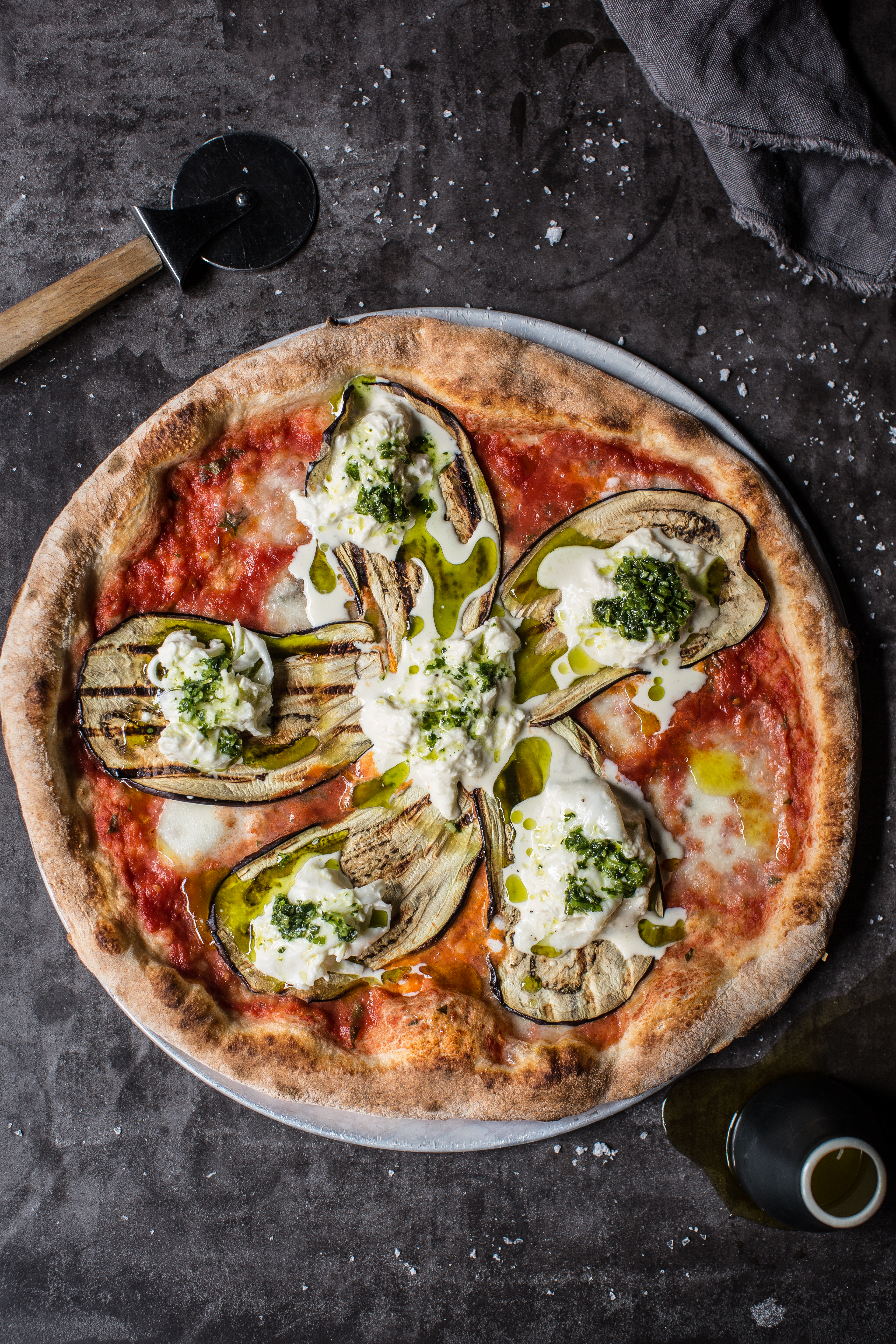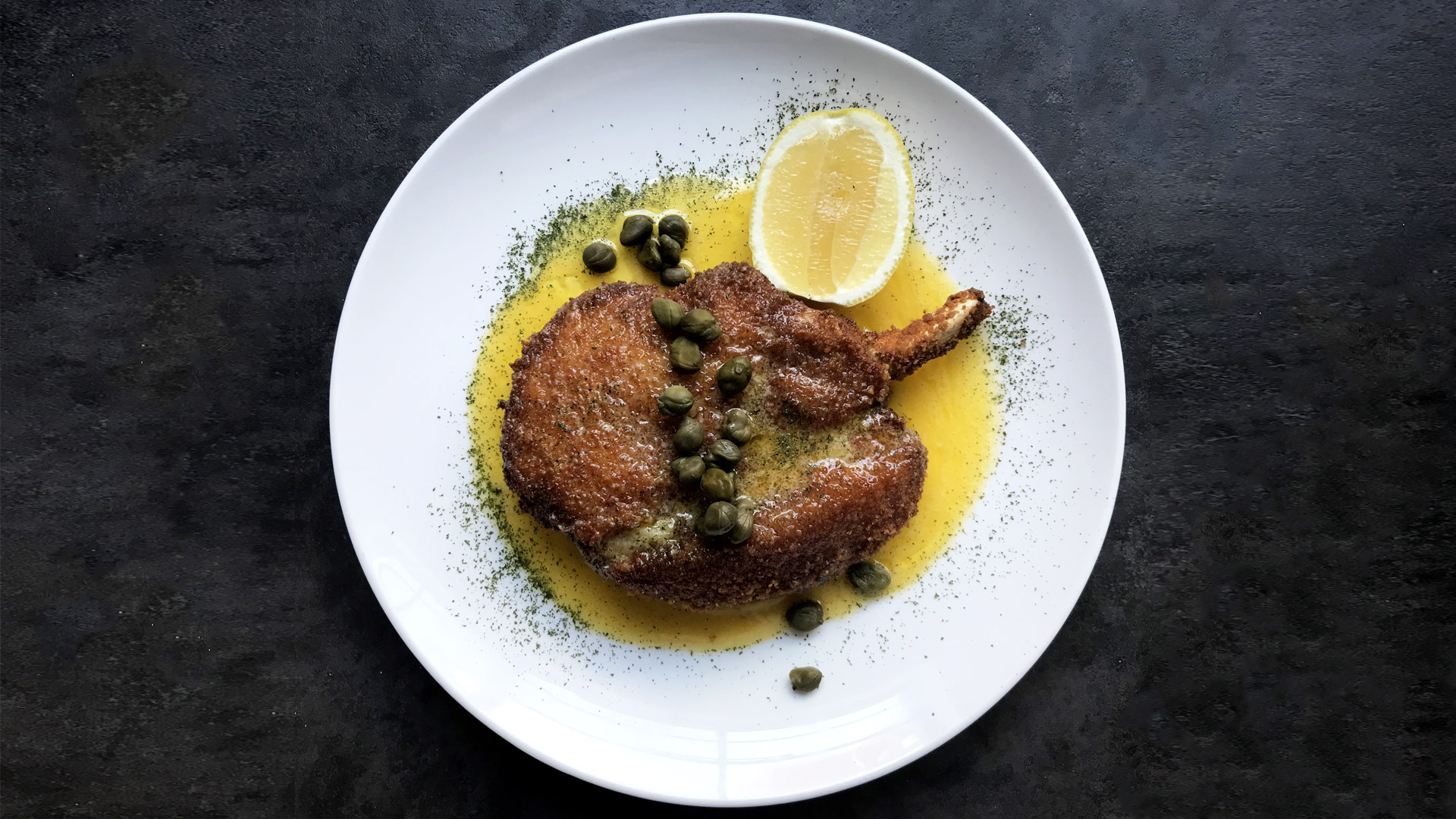 Welcome to Kneading Ruby
Kneading Ruby… a modern take on a pizzeria, featuring rustic dishes and traditional pizza made with fresh, locally sourced
produce – all designed to be shared. The food, accompanied by an impressive wine and cocktail selection complimenting the flavours of the menu.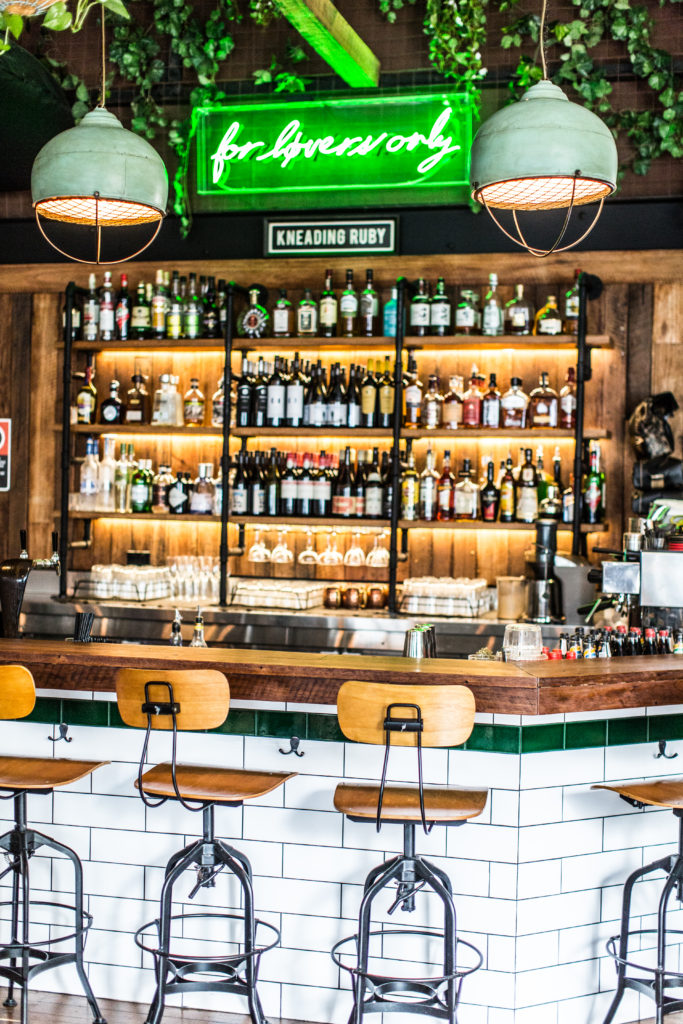 Opening Hours
Mon -Closed
Tue-Thur – 5pm-9:30pm
Fri-Sat – 12pm-2:30pm; 5pm-10pm
Sun – 12pm-2:30pm; 5pm-9:30pm
Our Address
5 Crown Lane, Wollongong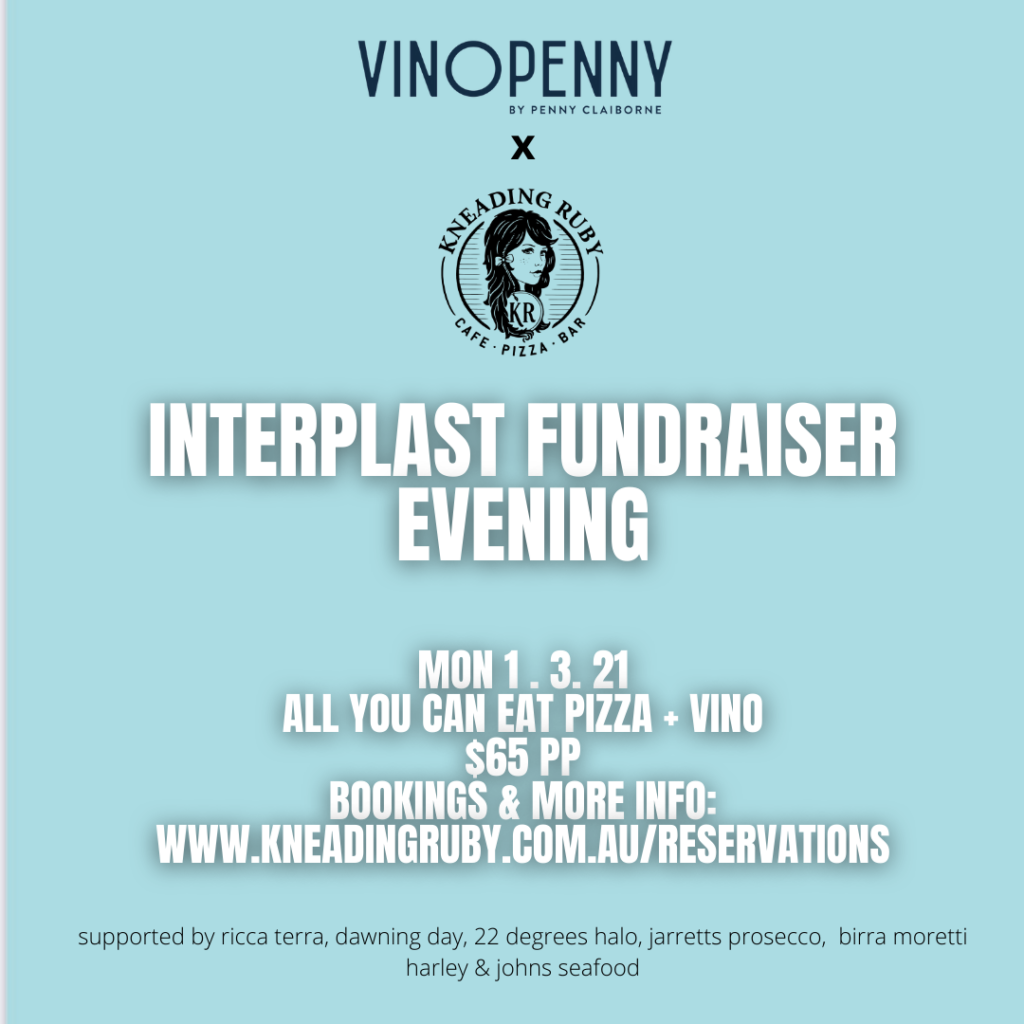 INTERPLAST FUNDRAISER
MONDAY 1ST MARCH
Join us on Monday the 1st of March for an all you can eat pizza and wine fest hosted and curated by the amazing @vinopenny.
All proceeds going to @interplastanz.
Head to our website to book your seat via our reservations sections!